TOMMY'S FRESH FISH & SEAFOOD PLATTERS !
Tommy Ruff can cater to all your seafood needs, with our take-away menu complemented by fresh fish & seafood platters.
For all fresh seafood or platter orders, we request your order to be submitted by 4pm the day preceding your pick-up date from any of our locations.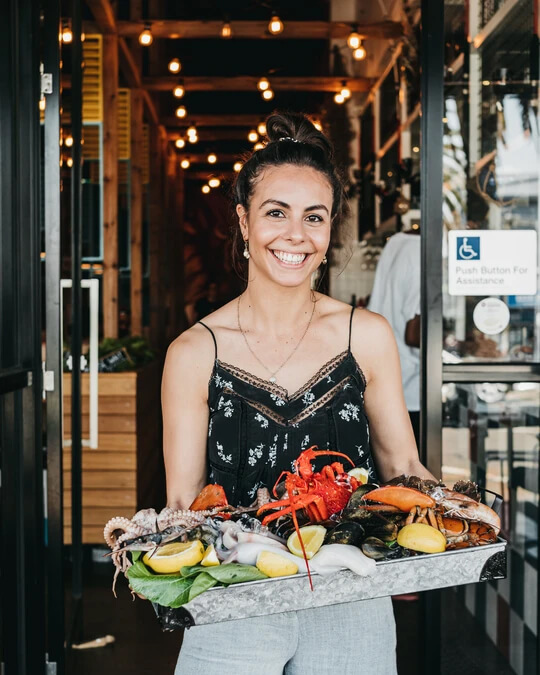 PRE-ORDER FOR FATHER'S DAY!
Tommy Ruff can take the hassle out of organising seafood for any occasion.
With Father's Day fast approaching,Tommy can make it special, no matter what COVID restrictions impose on us, by arranging a seafood platter available for pick-up from one of our locations or via delivery on the day.
Check out 'Tommy's selection of Seafood Platters', available as presented or customisable to your liking. Furthermore, our fresh fish, whole fish (Mediterranean Whole Baked Snapper), home-made Seafood Chowder, and range of freshly made salads are sure to make this festive period a little more enjoyable!
Father's Day pre-orders are available for Pick-Up & Delivery prior to and on the Sunday of Father's Day (Sunday 5 September) - for Fresh Cold Platters only.
Please email catering@tommyruff.com.au should you have any special requests or are outside our area.