TOMMY'S FRESH FISH & SEAFOOD PLATTERS !
Tommy Ruff can cater to all your seafood needs, with our take-away menu complemented by fresh fish & seafood platters.
We are OPEN 7 DAYS @ Mordialloc and Windsor!
For all fresh seafood orders, we only request your order to be complete by 6pm one day prior to picking up from any of our locations!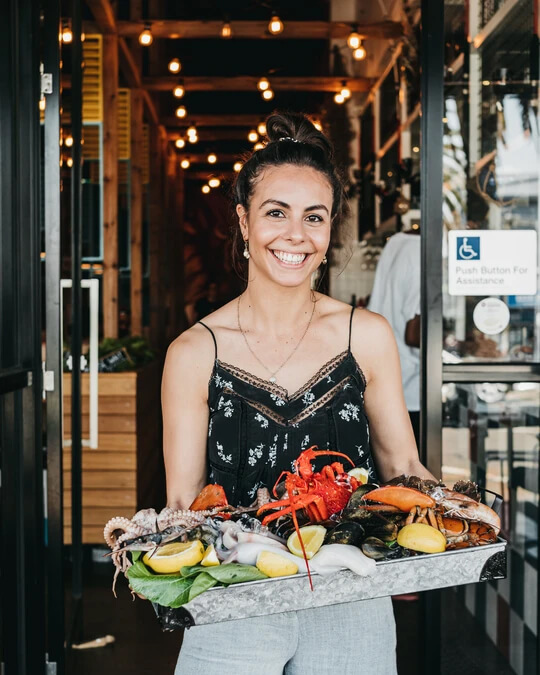 FRESH CUSTOM SEAFODD PLATTERS
PRE-ORDER ONLINE NOW!
Tommy Ruff can take the hassle out of organising seafood for any occasion.
Check out our 'Tommy's Buoy Platter' , our 'Mediterranean Whole Baked Snapper' , or perhaps you are a fan of our famous home-made Fish Curry & Chowder! All the favourites are vailable to pre-order by 6pm the night before your preferred pick-up date.
Also enquire about Tommy's selection of made-to-order take home Seafood Platters and take-home meals. Please email catering@tommyruff.com.au should you have any special requests.
(see below)